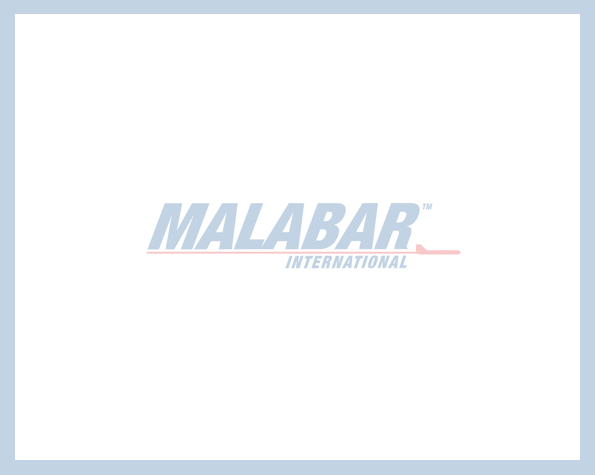 The Malabar Model 95L5.0 95 Ton Floating Beam Assembly is used for emergency dual flats or on rim conditions. The beam includes the patented Floating™ beam assembly, which enables emergency dual flat or on rim jacking in conjunction with a Malabar 95P10AR floating Auto Retract™ Axle Jack.
Model 95L5.0 is suitable for most Airbus and Boeing aircraft. This unit includes a cantilever lift beam to access the axle jack point in case of emergency landing gear flats or on rim conditions.
Model 95L5.0 is built to withstand harsh environmental conditions and rugged use, and to provide many years of continuous service. Our customers are guaranteed a quality product with each purchase and are assured of our continued product support whenever and wherever the need arises.
Standard Features
Optional Features
Application
Patented floating beam assembly for emergency dual flat or on rim jacking in conjunction with a Malabar 95P10AR Floating Auto Retract Axle Jack
120 inch diameter heavy duty wheels with Skydrol resistant tread
Tow handle with 3 inch lunette eye for towing
All unpainted parts are plated to resist corrosion
Skydrol resistant paint (safety yellow)
Factory proof load @ 125% of rated capacity
1 year standard warranty
Shipment on domestic skid
Download Spec Document
Download Owners Manual
Request A Quote