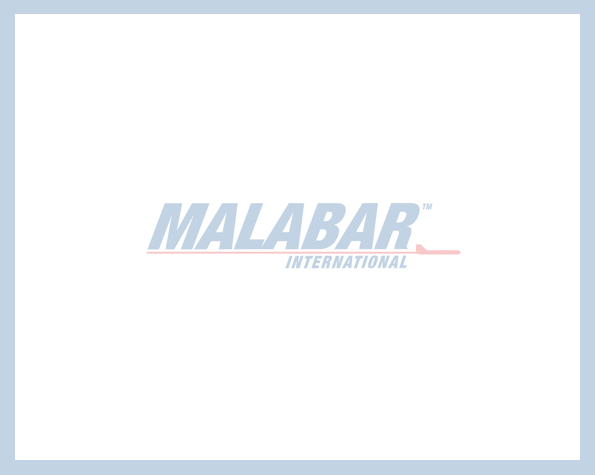 This service covers all Malabar Axle and Tripod Jacks. Upon receipt of your inquiry Malabar will provide a price quotation including a lead time estimate. Upon acceptance of the quotation and receipt of a firm order. Malabar will provide a Return Goods Authorization number and perform the following services:
Unpackaging and reassembly (if required)
Re-calibrate the jack load gauge (if so equipped)
Load test to factory setting and test certificate
Standard Malabar packaging for Axle Jacks
Domestic skid packaging for Tripod Jacks per Malabar Standards*
*Note: Export Packaging is an extra charge.