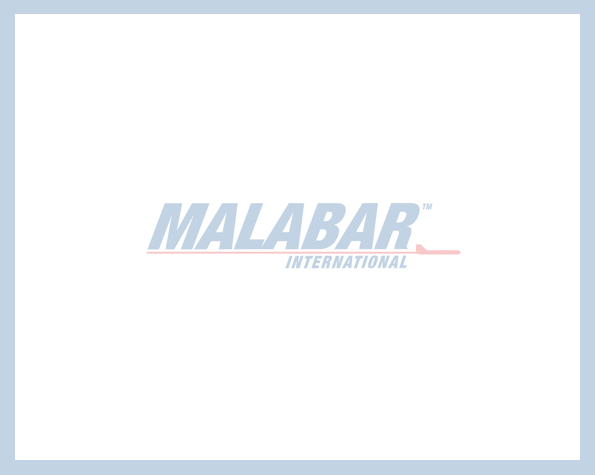 The Malabar Fixed Height Tripod Jack Model 7120E is a 25-ton capacity, single-stage hydraulic jack designed primarily for use in aircraft maintenance. It consists of a tripod structure, hydraulic cylinder/reservoir assembly, adjustable hand pump, adjustable swivel feet, swivel casters and the following optional equipment: air pump, load gauge, tow handle.
The jack is equipped with quick disconnect nipples to interconnect jacks in pairs using a dual hose kit. Dual hose kit P/N 712020 must be ordered separately if interconnecting is required. The jack tow handle readily connects to tow vehicle for ease of transport. The jack should never be used as a personnel carrier while being towed or in motion. The jack leg pads are raised off the ground by spring loaded casters. The casters will retract and the pads rest on the ground when a load is applied to the jack. On jacks equipped with adjustable swivel foot, the jack leg pads have adjustable leveling feet for slightly uneven or sloping floors.
Model 7120E is built to withstand harsh environmental conditions and  rugged use, and to provide many years of continuous service. Our customers are guaranteed a quality product with each purchase and are assured of our continued product support whenever and wherever the need arises.
Standard Features
Optional Features
Application
Manual hand pump with high, medium and low pressure operating positions
Heavy-duty swivel casters
Adjustable swivel feet with level for leveling jack
Rain hat (covers jack upper head)
Hard chrome-plated cylinder bore
All unpainted parts are plated to resist corrosion
Skydrol-resistant paint (safety yellow)
Factory proof load @ 150% of rated capacity
3-year standard warranty
Shipment on domestic skid
Download Spec Document
Download Owners Manual
Request A Quote